CSI Case File No. 121 – My Legacy
Hi friends!
This week CSI File Case 121 has a very dramatic color  scheme.  The colors are mostly neutrals with a powerful red.  I made an easy scrap pocket page but you can do a lot more with this case.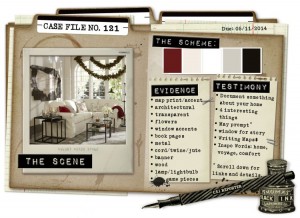 My Legacy
I choose to create a 12″ x 12″ pocket page to solve my case 121. I created this project using the TCD collection "Hello My Name is" because it has almost all the color. I just added the ivory with the tags and twine. The photos are from my kids school art show. We were lucky to get a nice family photo that day.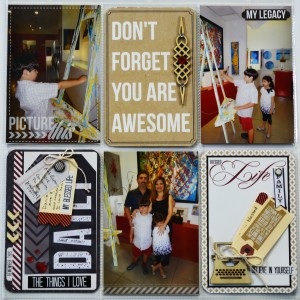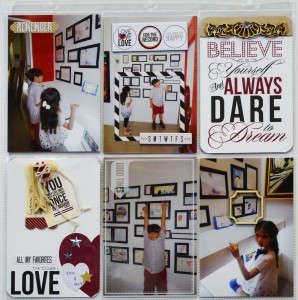 I made a second page to create a double layout to better display all our photos of this special day.  On this layout I used four out of the five color scheme.  This one I titled Remember because I want my children to remember how special this day was.  I love my kids photos.  They can be so creative at times.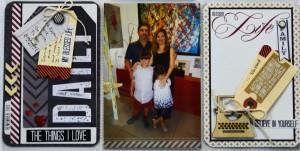 THE SCHEME – I USED ALL 5 COLORS
Merlot – deep burgundy red
Champagne – ivory
Pillar Candle – white
Ice Bucket – light gray
Bow Tie – black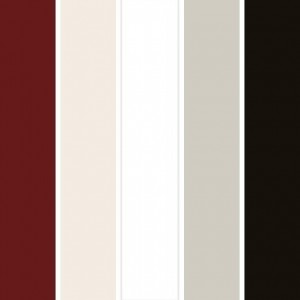 EVIDENCE – I CHOOSE 5 CLUES
something transparent- the overlay
window accents- inspiration effect with the pockets protector
metal- decorative brads
cord/twine/jute – ivory cotton twine
wood- decorative wood pieces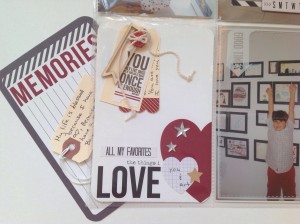 TESTIMONY – I CHOOSE 2 CLUE
I documented something about our home; home is were our love is.
I wrote 4 interesting things about my topic on the tie tags. I love art, I love my family, I love my children and I love my children creative work or play.
My Inspiration Words – home journaling
Link to CSI:
http://csicolorstoriesinspiration.ning.com/photo/csi-121-my-legacy?commentId=6458491%3AComment%3A364969&xg_source=activity
* * * * *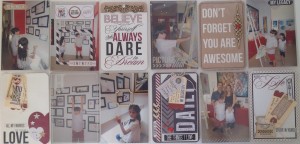 Material List:
My Legacy and Remember
- TCD pattern paper from the collection "Hello My Name Is" – Love" Paper HMN103
- TCD Decorative Brads from "Family Stories" FS1021 and "Daily Stories" DS1012
- TCD Wood Pieces from "Hello My Name" is HMN120
- TCD Chipboard Elements from the collection "You are my Happy" YMH116
- TCD 6×12 Decorative Stickers from "Hello My Name Is" HMN123
- TCD Ephemera Pack from "You are my Happy" YMH121
- 5 Small shipping tags
- 1 Red button
- Crystals
- Satin cotton twine
- 3 to 7 Photo 4″ x 6″
- Memory Marker Charcoal
- Round corner punch
- Pockets protectors